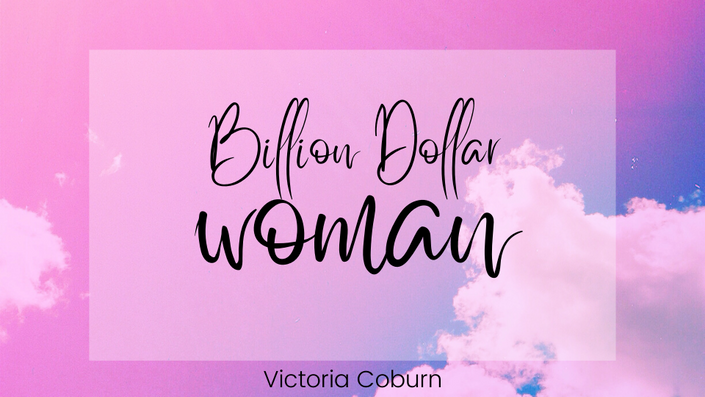 Billion Dollar Woman
How to become a boss babe. Class, Elegance, and everything in between
Becoming an elegant woman will change your life.
It's time to embrace your inner feminine energy by mastering the art of living a life of elegance and class.
The elegance course will cover how to become a high class woman in just a couple of weeks.
The Power of Elegance
Classy Lifestyle
Classy Wardrobe
How to live like a high class woman
Etiquette 101
Your feminine energy
Classy woman routine
How to boost intelligence
How to be glamorous
...and much more!
Frequently Asked Questions
When does the course start and finish?
The Course starts April 1, 2020!
How long do I have access to the course?
Forever! Once you purchase the course, you have lifetime access to it, and I will be updating it as I learn new things because sharing is caring.
What is your refund policy?
Due to the digital nature of this course, refunds are not available. However, I can confidently guarantee that this is the best course for the best price and if you are willing to put in the effort, this course will change your life!
What is the format of this course?
The course will be a mix of text and audio content. This is perfect for busy women on the go!